Hurstbourne Country Club
---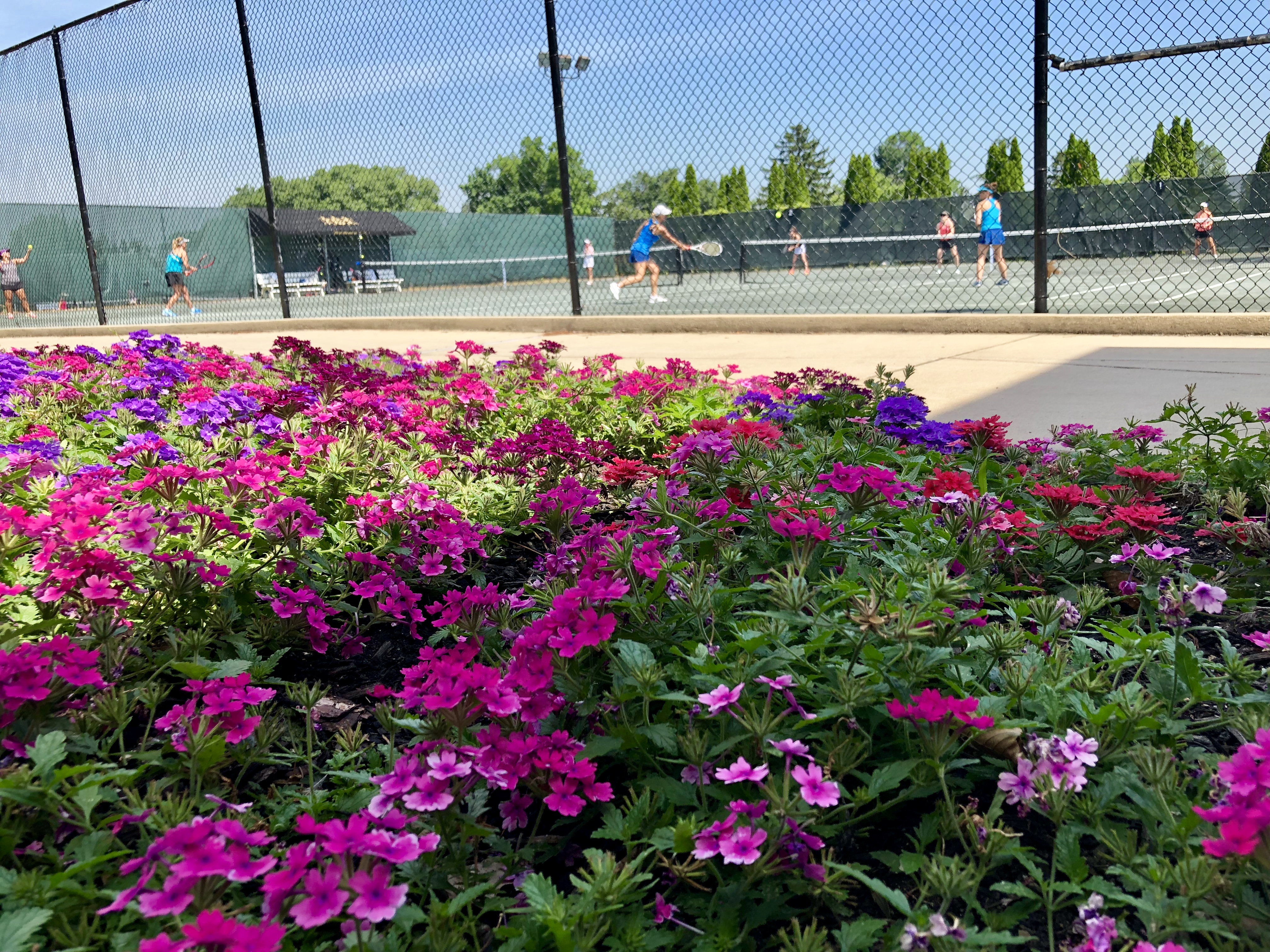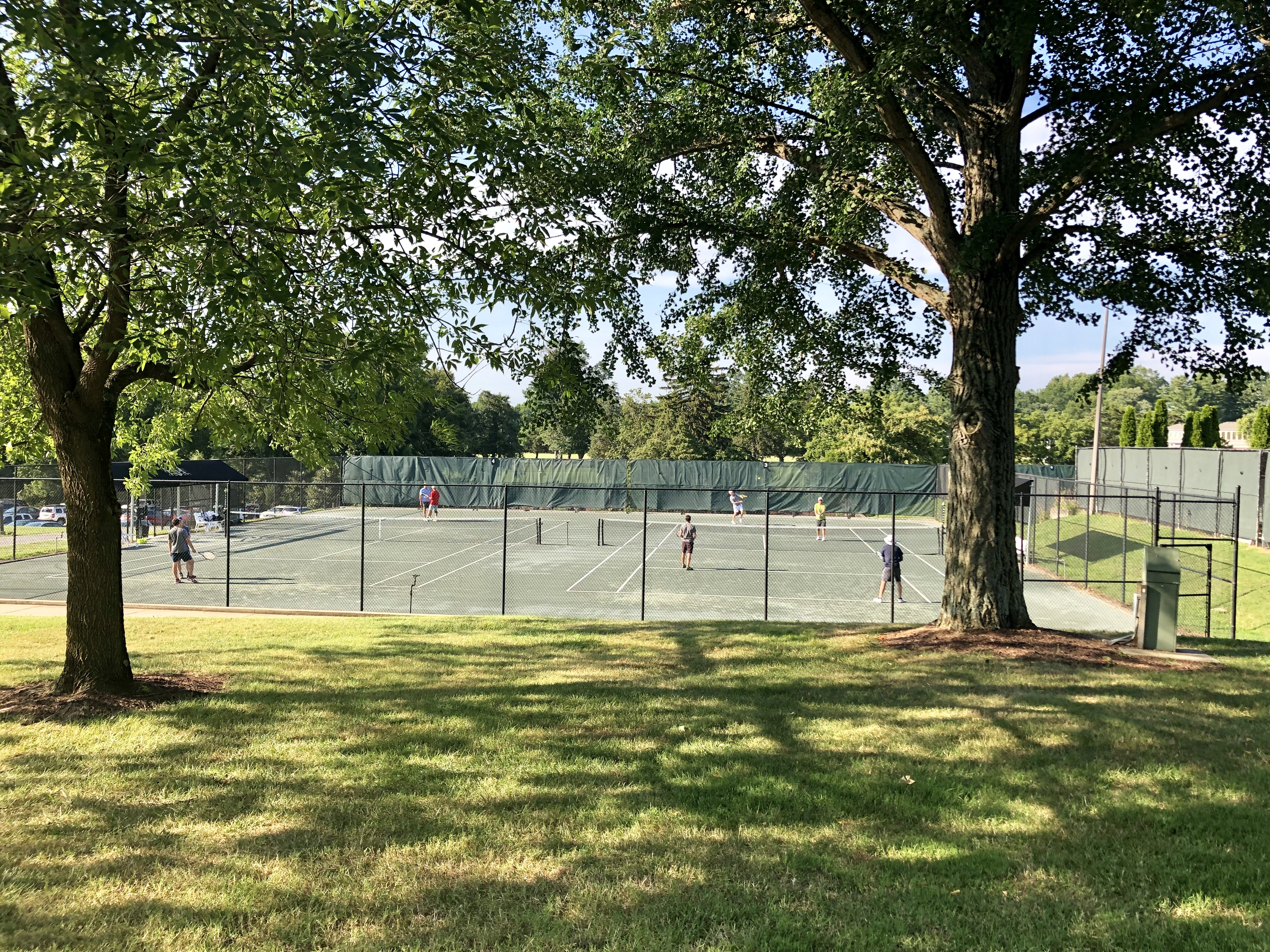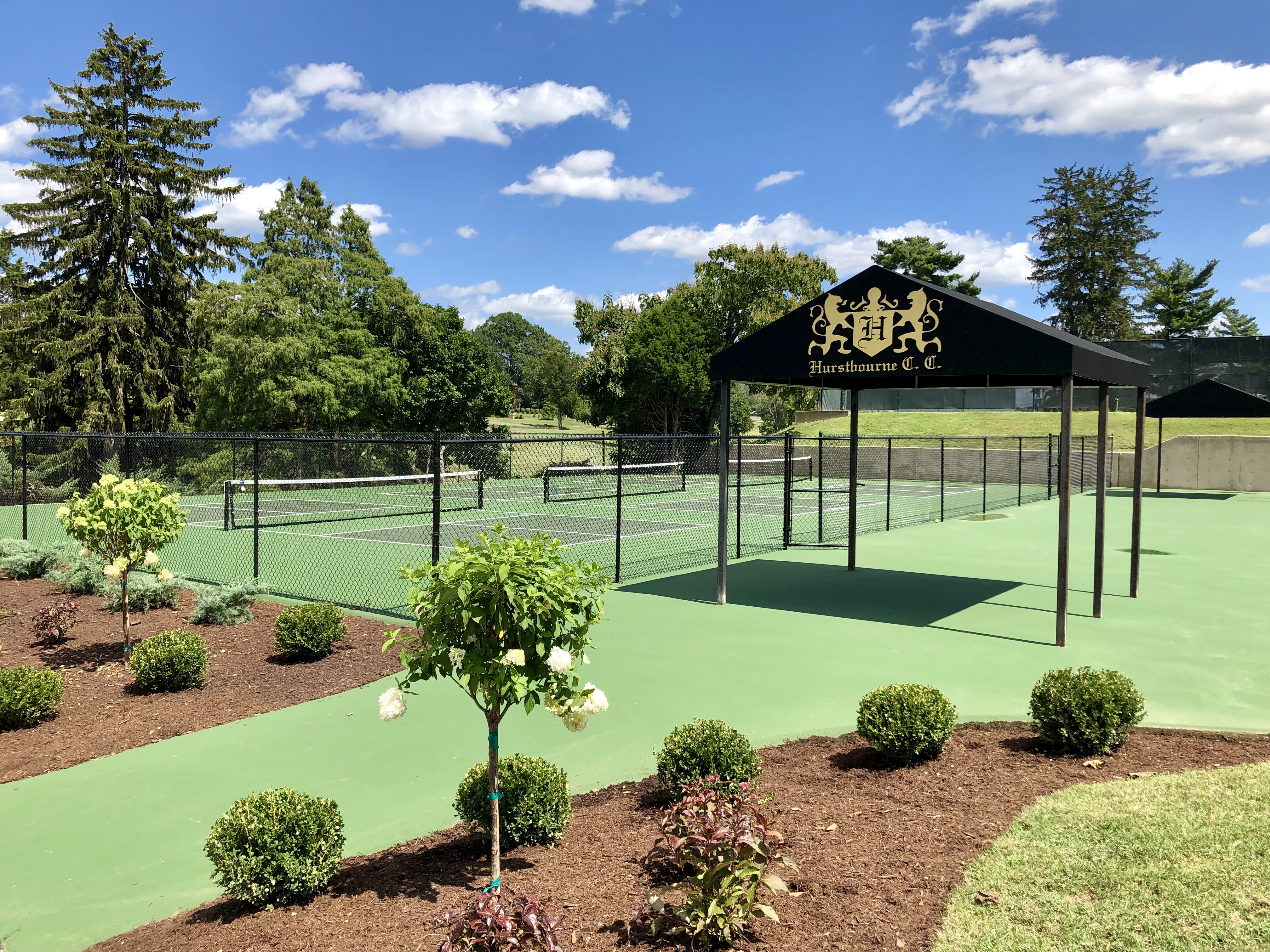 Welcome to our new court reservation and tennis/pickleball management system! We believe this platform will help us continue to improve our tennis and pickleball operations at HCC, as well as your membership experience. We look forward to seeing you out on the courts!
Reservation Policies
Courts can be reserved online up to one week in advance and must be made at least one hour before court time.

For any reservations less than one hour prior to court time, please call the Tennis Pro Shop (502-420-1778).

We ask that all cancellations be made at least 2 hours prior to the scheduled court time.

Reservations can be made starting at 9:00 a.m. each day.
How to Reserve a Court:
1. Click RESERVATIONS at the top of your screen.
2. Select Court section to see availability.
3. Choose date by using the arrows (top left) or by clicking the date at the top-left portion of the page.
4. Choose court & time by clicking the RESERVE button at that time slot.
5. Complete the reservation form, including whether you would like a ball machine, the duration of your reservation and if you would like to play with anyone else.
6. Click SAVE CHANGES.

Cancellation Policy
Court reservations and cancellation fees are the responsibility of the person who booked the court reservation.

We ask that members cancel their reservation at least 2 hours in advance of their reservation time.



How to Cancel a Court:
1. Click MY PROFILE at the top-right portion of your screen.
2. Find date & time of upcoming reservation you wish to cancel. Click DETAILS button on the right.
3. Click red CANCEL RESERVATION button in upper left.
4. Click CANCEL RESERVATION.

Please feel free to contact our staff at any time to reserve courts, cancel reservations or ask a question. We are here to help!
HCC Tennis: (502) 420-1778
To reserve courts, sign-up for clinics and have full access to Court Reserve in an even easier format, please download the Court Reserve mobile app!
COVID-19 Precautionary Guidelines
At this time we will be following the precautionary guidelines listed below. Not following these guidelines may risk the closure of the tennis and pickleball courts.
Tennis
All six courts are now open for play and doubles play is allowed as long as it is done while being socially distant and safe.

Guest play is allowed. Please note there is a $10 guest fee.

Mark is able to give semi-private lessons (no more than four people at one time).

We ask that you please use all six tennis courts when possible. For example, if courts 1 and 3 are being used, please use court 5 or 6 instead of court 2 or 4. This is not required, but is requested to further promote the safety of all members and staff.

The ball machine will not be available for use at this time.




Please do not leave tennis balls, water bottles, food or trash on the tennis courts.

CourtReserve is the only way to guarantee you will have an available court when you come to play.
Pickleball
Guest play is allowed. Please note there is a $10 guest fee.

Please do not leave pickleballs, water bottles, food or trash on the pickleball courts.

CourtReserve is the only way to guarantee you will have an available court when you come to play.
Though not required, we would suggest you and whomever you will be playing with each bring your own tennis balls and/or pickleballs. We then suggest marking your tennis balls and pickleballs and only use your tennis balls/pickleballs when serving. Another suggestion we would like to share is to wear a glove on your non-dominant hand while you play.
We ask that you please arrive at your scheduled time on the court and avoid congregating around the courts when you're finished playing. We also would like to encourage you to use all appropriate sanitary measures before and after play.
The Tennis Pro Shop is now open (no more than two people, plus staff, can be in the Pro Shop at one time) and the restrooms by the Tennis Pro Shop are also now open.
Thank you for your understanding and cooperation to the precautionary measures listed above.