Lewisboro Parks & Recreation
---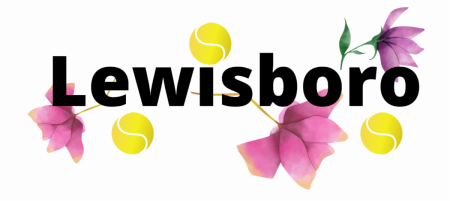 Welcome to the our brand new Court Reservation and Event Management System
Reservations can be booked online or with the CourtReserve mobile app.
TOWN OF LEWISBORO TENNIS COURTS OPENING SATURDAY, MAY 23RD
There will be some restrictions as noted:
Singles Play only except if all participants on the court are from the same household.

You must have a permit to play.

Each permit holder may have ONE guest per visit.

When we can open for doubles, there must be two permit holders for two guests at a minimum.

Only permit holders will be able to reserve court time. Each household will be able to register for 90 minutes of play time (if no one signed up after you and no one is waiting to play you can play longer).

ALL restrooms facilities are closed until further notice.

These facilities are "Carry-in/Carry-out". Please take all trash, containers and belongings with you.

No group gatherings - benches have been removed to encourage adherence.

Although no face mask or gloves are required when playing they are recommended. Face masks and gloves are highly recommended when transitioning between court and car.

Bring and handle your own equipment. Label Tennis Balls and other equipment to be certain what belongs to you.

ABSOLUTELY NO LESSONS ARE PERMITTED UNLESS OFFERED BY THE TOWN OF LEWISBORO. No exception of any kind will be considered or permitted.

Please practice social distancing and stay 6 feet apart from each other, avoid physical contact, touching your face, bring and use hand sanitizer, avoid touching the ball (Kick tennis balls back to their rightful owners) and wash your hands as soon as you return home.

Stay on your side of the court and avoid changing sides to minimize spread of germs.