Home School Tennis Class - Wednesday 12:00-1:00pm Oct 7-Nov 18, 2020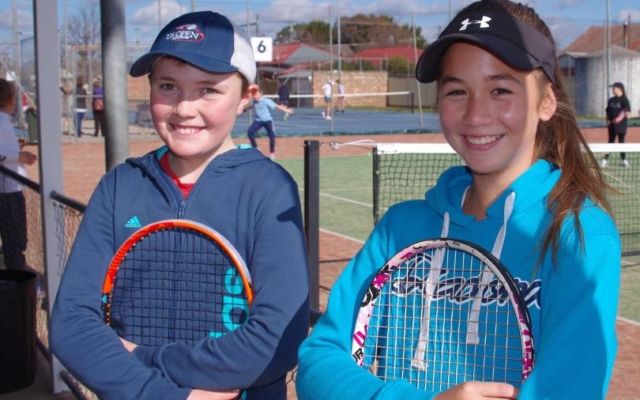 What a great way to bring our home school community together to give them the opportunity to learn tennis in a fun and exciting environment. Players will be divided based on skill level and age. We follow the USTA and USPTA guidelines on what ball color, racquet and court size that is to be used when training your child. Ball color used for training will be red, orange, green and yellow.
USPTA certified instructors will teach the students through games and drills designed to help them learn tennis while having fun. All instructors have completed the USTA Safe Play program.
We are a proud partner of the Oklahoma City Storm, a non-profit, incorporated, Christian service organization established to serve homeschool families and students in Oklahoma City and surrounding areas. Click here for more information.